Smart home technologies and modern trends in the construction industry are also of interest to Qataris. Teco was not missing! The largest construction fair in the country took place in Doha, Qatar, from May 15 to 18, 2023.
The specialized construction exhibition Build Your House is focused mainly on the domestic Qatari market.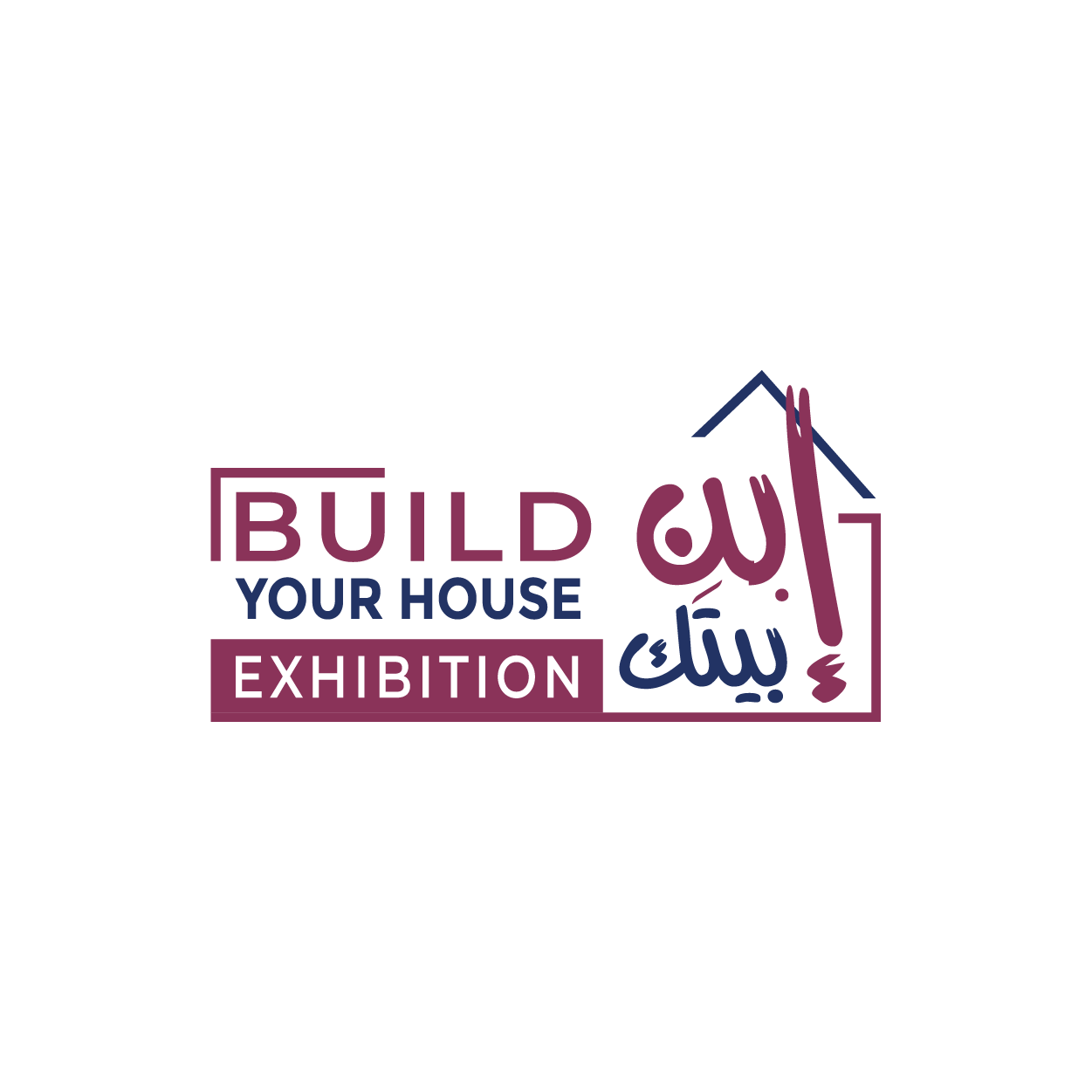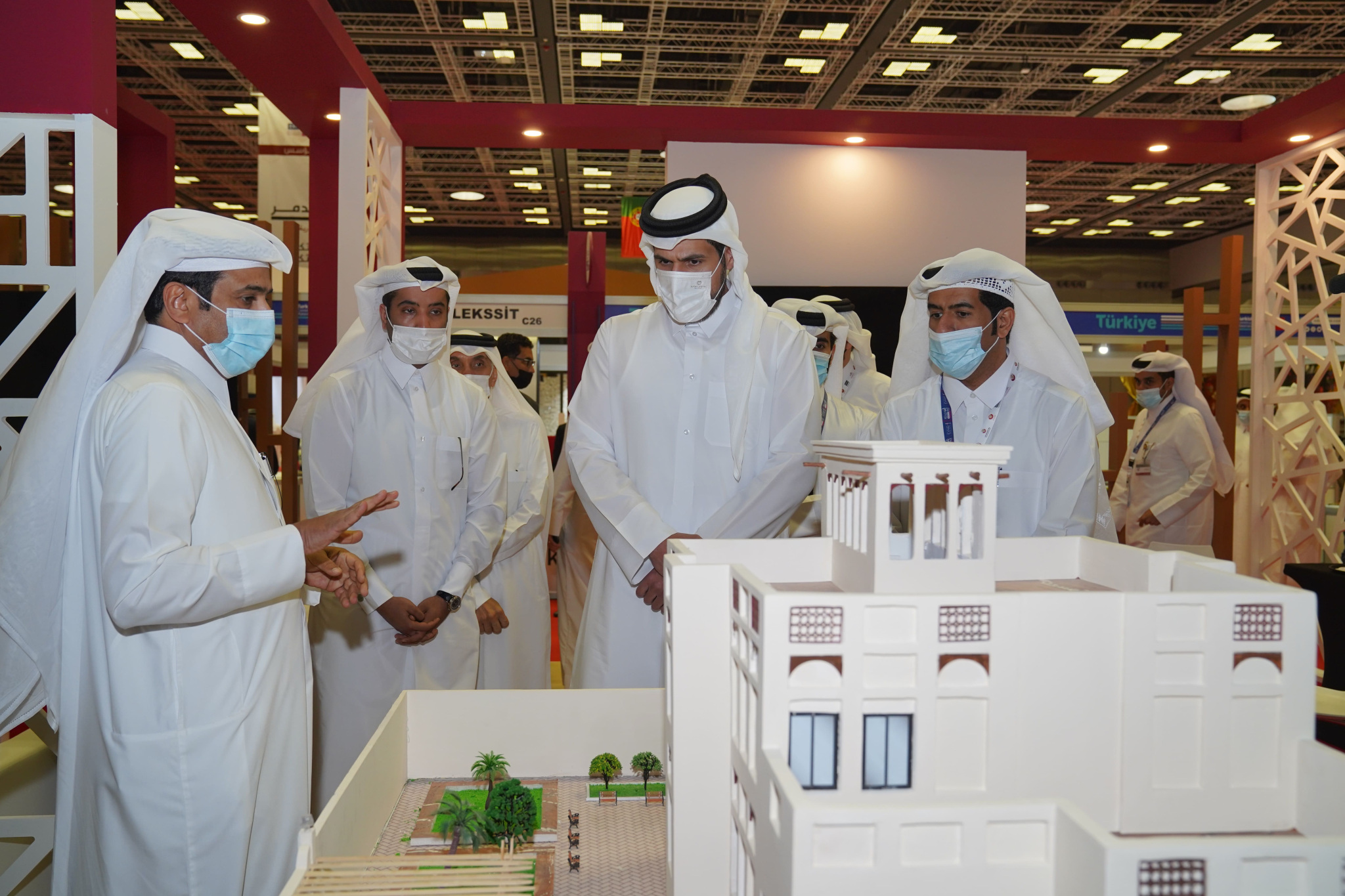 In Qatar we have exhibited Teco products and solutions mostly for Smart House, Guest Room Management Systems and Smart Mosques together with our distributor for Qatar market - company Lentos Contracting & Trading Company.
V oblasti zemí Středního východu působíme aktivně se zázemím naší pobočky v Dubaji již 10 let. Za tu dobu vzniklo v okolních zemích velké množství zajímavých projektů s nasazením našich řídicíh systémů, ať již v oblasti Smart House, automatizace budov (hotely, nemocnice, nákupní centra, mešity) nebo i v automatizaci výrobních firem.
In the Middle East region we has been actively selling control systems for last 10 years. Our control systems has been implemented in many interesting projects in Smart Houses, Building Automation (hotels, hospitals, mall, mosques etc.) and in the Factory Automation as well.
Qatar market has created a very possitive feedback to us by high demand of customers for our products and we see here a really nice business potential. Together with our distributor Lentos company we are now starting to support all new customers, both end users and systems integration companies, which we support as they can sell and implement Teco control systems in all automation projects.